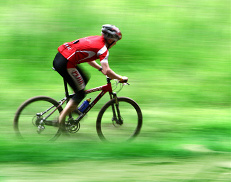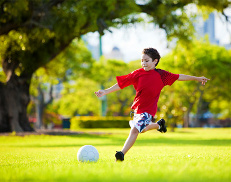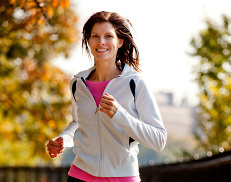 DrintACT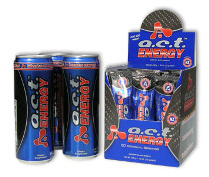 Get your free sample by entering your details on the request form.
Free Sample:
To receive your free ACT sample, please just use the link below to make a request.

We will do our very best to dispatched your sample as soon as possible. However, please allow 3-4 days for your sample to arrive.
By ordering a sample you may receive a follow up phone call to enquire how you got on with your sample.
The Healthy Body Challenge
After decades of clinical experience, Dr. Wallach discovered the critical importance of proper nutrition. In today's fast-paced, prepackaged world, complete nutrition isn't easily obtained from what we eat. Additionally, much of today's agricultural soils have been exhausted of nutrients, causing all of us to need to supplement our diets to enjoy full, healthy lives.
The Youngevity Mission

What if you could wake up each day full of energy and vitality, with that unmistakable glow of radiant good health, abundant possibilities and ample prosperity?
That's what Youngevity is all about!
We exist to deliver exceptional nutrition and healthy lifestyle solutions for you, so you can more easily meet the often overwhelming demands of modern living.